Welcome To Safina Holidays
Safina holidays has, over time evolved into the most preferred holiday planner in Middle East and India. To take care of all your travel needs wisely and help you explore the beauty of the world around us, to plan your travel needs based on your budget and time schedule, we have a team of dedicated holiday specialists and destination experts with over a decade of experience, assisting you in every step of making your dream journey come true.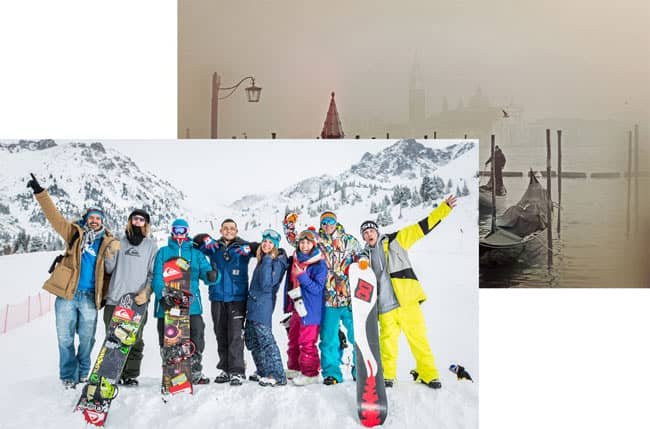 Airline Tickets
Keeping in mind the specific requirements of our esteemed clients, we book the tickets of domestic and international flights for our reputed clients within the promised time-frame. Our service is executed by our adroit professionals keeping track of laid guidelines to avoid any flaw from our end.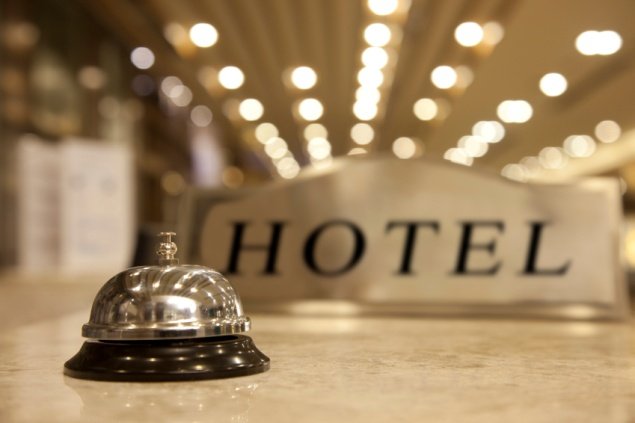 Hotel Bookings
We offers customers a wide range of hotels in India and abroad, to suit every pocket. It offers everything from budget hotels, to luxury resorts and heritage properties, as well as 3 star, 4 star and 5 star hotels. Moreover it provides the best deals on hotels in India and abroad, whatever be the hotel category.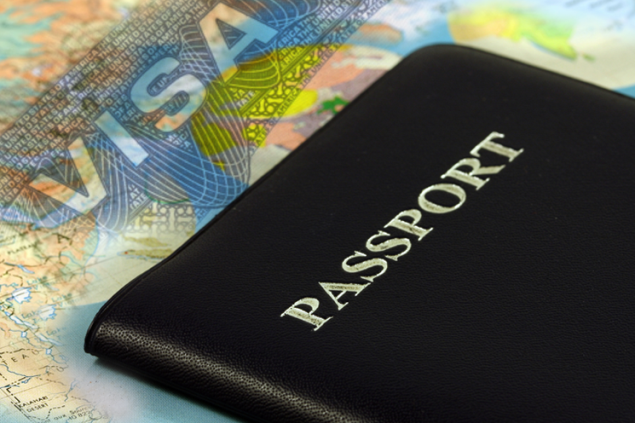 Global Visa Services
We offer our service throughout the process of obtaining tourist visas or the entry permits. We offer our assistance from the preliminary stages of the eligibility assessment all the way up to visa consultations, the submission of visa application and the tracking of visa status until approval.