Safina Holidays is known for its top notch services across all realms of travel and tourism in India and UAE and is hence the preferred travel partner across these countries. Our travel and destination experts not only help you plan your travel but also help you make it as seamless as possible by integrating all other affiliate services that are required to make your travel whether it is for business or pleasure as easy as possible.Travelling can become a hassle if the basics like ticketing, accommodation, visa processes and insurance aren't taken care of. Travelling with us, you can rest assured that all your travel needs will be taken care of.
Keeping in mind the specific requirements of our esteemed clients, we book the tickets of domestic and international flights for our reputed clients within the promised time-frame. Our service is executed by our adroit professionals keeping track of laid guidelines to avoid any flaw from our end. Our offered service is immensely appreciated by our clients for its timely execution and swiftness. Moreover, we impart this service to our esteemed clients within their budgetary constraints.
We have a wide range of cruise packages to offer diversified and high level assistance and services for all kind of customers. We act with a strong understanding of your needs, committed to reach your requirements within time and cost limit. By understanding your objectives and requirements we deliver a memorable & unique experience.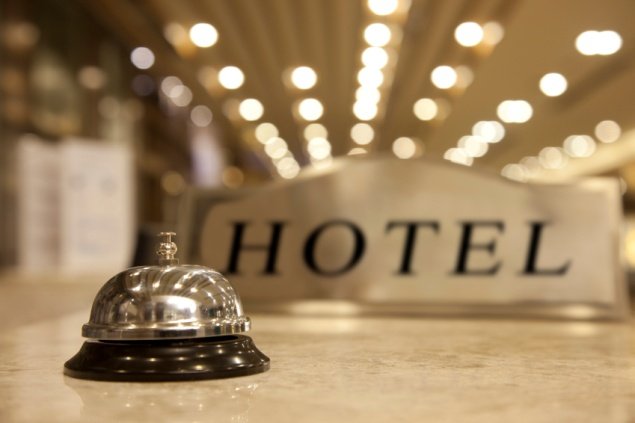 We offers customers a wide range of hotels in India and abroad, to suit every pocket. It offers everything from budget hotels, to luxury resorts and heritage properties, as well as 3 star, 4 star and 5 star hotels. Moreover it provides the best deals on hotels in India and abroad, whatever be the hotel category.
INBOUND AND OUTBOUND TOURS
We design and price our tours for our customers in a manner that tailors not only to their budgets but to their fondness as well, always ensuring to optimize their attractions while in India and abroad. The result of all this is a never-to-be-forgotten to all our customers. No wonder most of them decide to come back to us! We offer comprehensive international and domestic travel service to corporate, institutions and individual clients.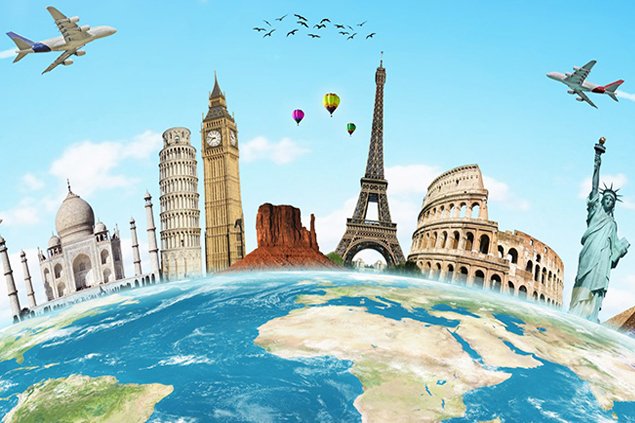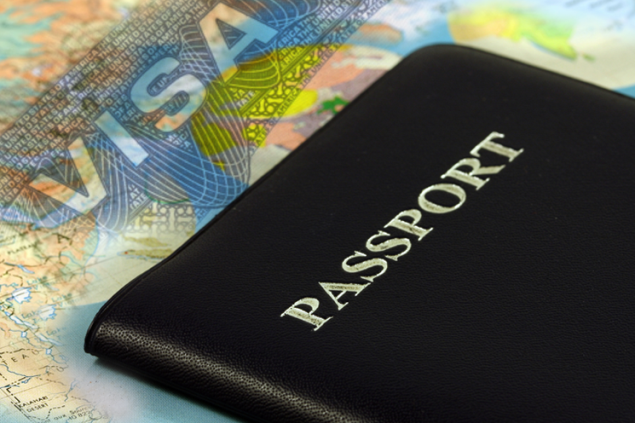 We offer our service throughout the process of obtaining tourist visas or entry permits. We offer our assistance from the preliminary stages of the eligibility assessment all the way up to visa consultations, submission of visa application and tracking of visa status until approval.
We, at Safina Holidays know that travel interests are as varied as human personalities, and taking that into consideration we offer customized travel packages where you can pick and choose based on your interest and convenience to suit your needs. To know more, talk to one of our travel experts today.