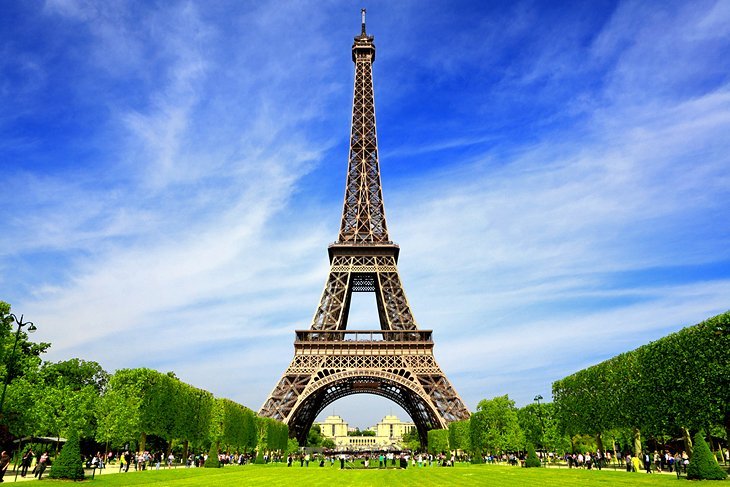 Europe is a continent located entirely in the Northern Hemisphere and mostly in the Eastern Hemisphere. It is bordered by the Arctic Ocean to the north, the Atlantic Ocean to the west and the Mediterranean Sea to the south. People come from all over the world to see its many World Heritage Sites and other attractions.
Singapore is much more than the sum of its numerous attractions. It's constantly evolving, reinventing, and reimagining itself, with people who are passionate about creating new possibilities.
It's where foodies, explorers, collectors, action seekers, culture shapers, and socialiser's meet―and new experiences are created every day.
Georgia, a country at the intersection of Europe and Asia, is a former Soviet republic that's home to Caucasus Mountain villages and Black Sea beaches. It's famous for Vardzia, a sprawling cave monastery dating to the 12th century, and the ancient wine-growing region Kakheti. The capital, Tbilisi, is known for the diverse architecture and mazelike, cobblestone streets of its old town.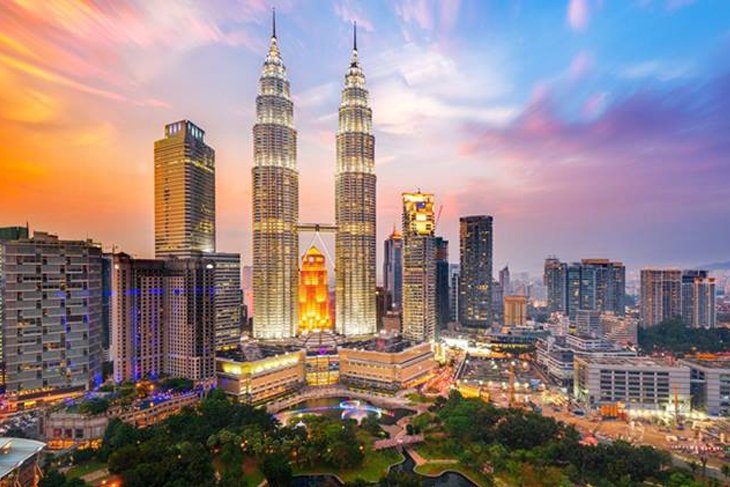 Malaysia is a Southeast Asian country occupying parts of the Malay Peninsula and the island of Borneo. It's known for its beaches, rainforests and mix of Malay, Chinese, Indian and European cultural influences. The capital, Kuala Lumpur, is home to colonial buildings, busy shopping districts such as Bukit Bintang and skyscrapers such as the iconic, 451m-tall Petronas Twin Towers.
Azerbaijan, the nation and former Soviet republic, is bounded by the Caspian Sea and Caucasus Mountains, which span Asia and Europe. Its capital, Baku, is famed for its medieval walled Inner City. Within the Inner City lies the Palace of the Shirvanshahs, a royal retreat dating to the 15th century, and the centuries-old stone Maiden Tower, which dominates the city skyline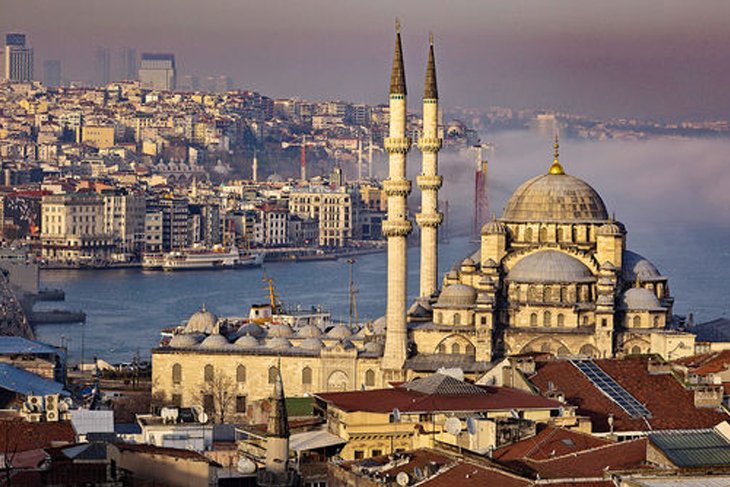 Istanbul is a major city in Turkey that straddles Europe and Asia across the Bosphorus Strait. Its Old City reflects cultural influences of the many empires that once ruled here. In the Sultanahmet district, the open-air, Roman-era Hippodrome was for centuries the site of chariot races, and Egyptian obelisks also remain. The iconic Byzantine Hagia Sophia features a soaring 6th-century dome and rare Christian mosaics.
Bali is an Indonesian island known for its forested volcanic mountains, iconic rice paddies, beaches and coral reefs. The island is home to religious sites such as cliffside Uluwatu Temple. To the south, the beachside city of Kuta has lively bars, while Seminyak, Sanur and Nusa Dua are popular resort towns. The island is also known for its yoga and meditation retreats.
Dubai is a city and emirate in the United Arab Emirates known for luxury shopping, ultramodern architecture and a lively nightlife scene. Burj Khalifa, an 830m-tall tower, dominates the skyscraper-filled skyline. At its foot lies Dubai Fountain, with jets and lights choreographed to music. On artificial islands just offshore is Atlantis, The Palm, a resort with water and marine-animal parks.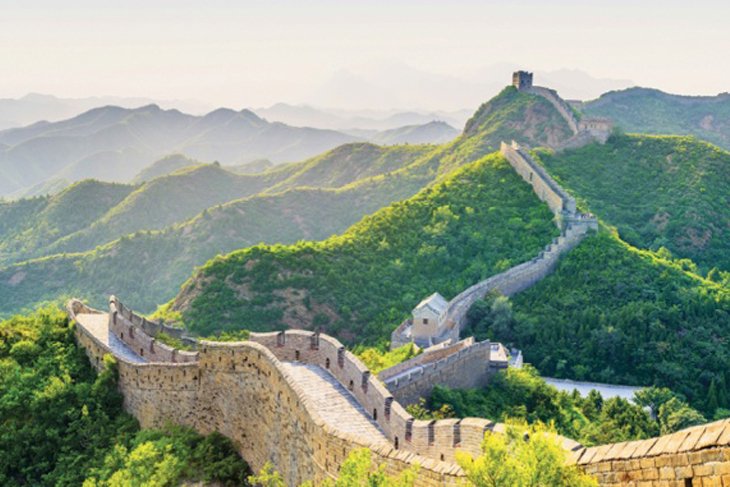 China is a populous nation in East Asia whose vast landscape encompasses grassland, desert, mountains, lakes, rivers and more than 14,000km of coastline. Capital Beijing mixes modern architecture with historic sites such as the Forbidden City palace complex and Tiananmen Square. Shanghai is a skyscraper-studded global financial center. The iconic Great Wall of China runs east-west across the country's north.
India's golden triangle is a tourist circuit which connects the national capital Delhi, Agra and Jaipur. The Golden Triangle is so called because of the triangular shape formed by the locations of New Delhi, Agra and Rajasthan on a map.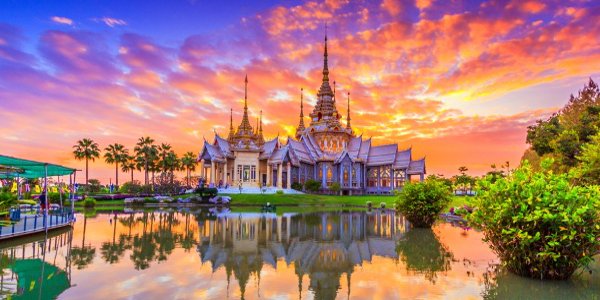 Thailand is a Southeast Asian country. It's known for tropical beaches, opulent royal palaces, ancient ruins and ornate temples displaying figures of Buddha. In Bangkok, the capital, an ultramodern cityscape rises next to quiet canalside communities and the iconic temples of Wat Arun, Wat Pho and the Emerald Buddha Temple (Wat Phra Kaew). Nearby beach resorts include bustling Pattaya and fashionable Hua Hin.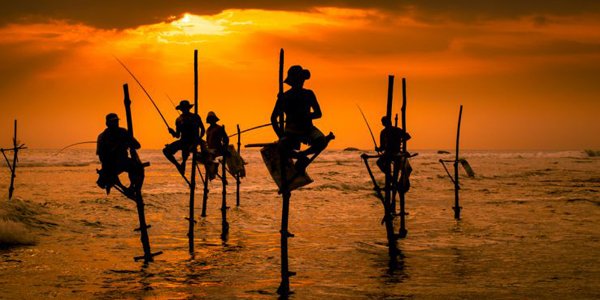 Sri Lanka is an island nation south of India in the Indian Ocean. Its diverse landscapes range from rainforest and arid plains to highlands and sandy beaches. It's famed for its ancient Buddhist ruins, including the 5th-century citadel Sigiriya, with its palace and frescoes. The city of Anuradhapura, Sri Lanka's ancient capital, has many ruins dating back more than 2,000 years.