Safina holidays is headquartered in the UAE and is a pioneer in the travel and tourism sector .We have been working successfully for the past 13 years and have been able to experience optimum customer satisfaction . This has led to the expansion of our services across Middle East and India. We have been able to achieve this due to sheer dedication and hard work of our Team.
Safina holidays is the brain child of Dr Jolly Antony , who with his extensive experience and exposure invested his time and dedication in transforming Safina holidays into the most preferred holiday planners in the Middle East and India. He was supported by Mr Santhosh VR the director of Safina Holidays. He has been in the travel industry for close to 3 decades and has worked with renowned airline industry. His experience has served as a guiding force in making Safina Holidays one of the most client friendly travel planners.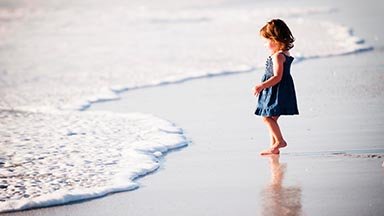 Dr. Jolly Antony, Managing Director.
Mr. Jolly Antony, Founder and CEO of the Al Safina Group, a conglomerate of over 25 companies, he is an industry icon in the Travel & Tourism sector with more than two decades of experience and expertise in every arena of this field. He positioned himself amongst the most successful Indian entrepreneurs in the Middle East and heads a number of well-established enterprises both in UAE and India.
His passion to the travel industry is well appreciated and has earned a delightful position in the trade over the years through his hard work and dedication.
Today he is a role model for upcoming generation who is keen in enduring themselves to be a part of the game. Nevertheless, Jolly's aspiration to grow himself along with the like minded and help them achieve the goal is commendable and thus to pronounce him as a "trend setter".
Alsafina Group has grown from Travel Agency business to a diversified group of companies varies from Hospitality, trade, online marketing, consumer durables and heavy industries under his able leadership.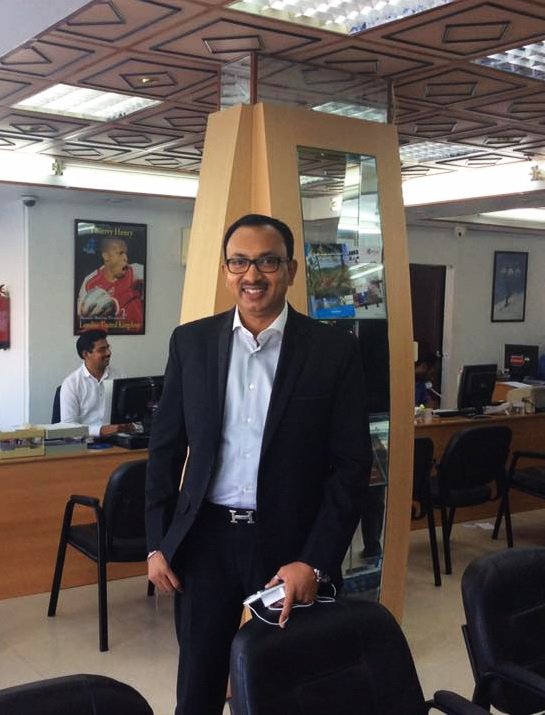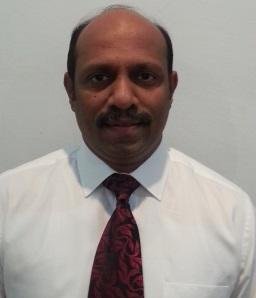 Mr. Santosh. V.R, Director
Mr. Santosh brings along with him 27 years of expertise in the travel & leisure sector, started his career with East West Travel & Trade links, one of the pioneers in travel industry and the first to launch a private airline in India. Before migrating to the airline industry he has explored the travel agency part which gave him in depth knowledge of basic requirements of a conventional traveler and how to execute it by adapting to the various ingredients which ultimately makes one's travel a total satisfaction.
Having worked with major airlines helped him interact with a vast clientele from all aspects of society, which made him what he is today, a customer oriented and a friendly person who can identify the particular need of an individual and cater them convincingly.
In addition to the above Santosh's dedication to his fellow beings are commendable as he invest part of his time for social service through the associations he is part of.
Also he is involved in the group's business interest and an inevitable contributor to the smooth running of the enterprises.
Experience with ; Oman Air, Paramount Airways, Jet Airways, RAK Airways, Bahrain Air and Gulf Air from sales manager to country manager positions.