Travel is become an essential part of life these days, regardless of international, domestic and for the reason of business or pleasure. Present day traveler has a variety of options and tastes on destinations, hotels, airlines and choice of packages.
We at Al Safina Travel group facilitate our valued clients with custom made packages and a wide arena of comprehensive travel solutions matching everyone's budget without compromising the quality.
With our network and strong manpower skills we were able to establish and to provide the best service for our valued clients with pride matching time and money.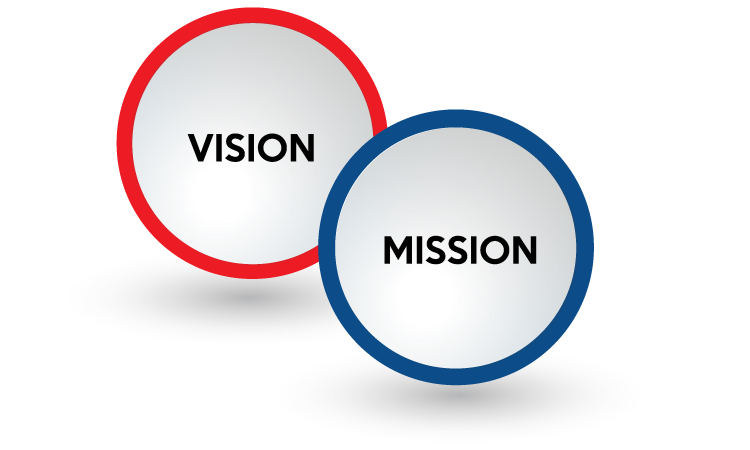 Since the humble beginning of Al Safina group we have constantly evolved, keeping up with the market trends and revolution and were able to adapt to the travel need of holiday and adventure seekers and of course our loyal customers who have varied travel interests. We have managed to grow in terms of strength, efficiency and a steady growth year over year.
Our mission is to deliver you an incredible travel experience in comfort, style and affordable prices.  We are experts in organizing Tailor made holidays matching one's imagination, be it luxury, culture, history or cruises we can blend them all and thus to create a "New Travel Path"
Our  innovative and market leading travel solutions seems to be practical, cost effective and match to the need of every traveler which is the story behind our success. We continue to focus and invest to provide the best possible and value added service to our clients who are our backbone.
We are just a call away for all your travel requirements.